You Can Be

Free Of Emotional Eating Forever
Be the 

Best Version of You

If your life is controlled by emotional eating you aren't really living. You're not enjoying your life to the full and the people around you aren't able to see the best version of you – the confident, healthy, happy you.
This isn't about aesthetics or achieving the perfect body. This is about getting to the root cause of your mindset and setting you free.
Free from yourself – your learnt behaviours, your negative thoughts and your unhealthy relationship with food.
I'm here to move you forward and give you a fresh way of thinking, so that you can regain control, breathe again and feel genuinely comfortable in your own skin.
Imagine being confident enough to look at yourself naked and feel great about what you see.
Together we can achieve that and so much more.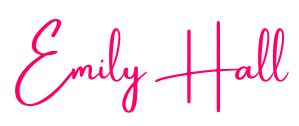 Rapid Transformational Hypnotherapist & Coach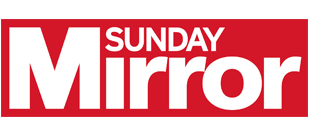 How do I Know
this Works?
Because I've been where you are now. I hated it. And it hurt. Me and those around me.
So, I know how hard this is. I also know how much it means to you.
Take a look at My Story, which will tell you how I got here and how happy I am that I did. Then let me help you do the same.
Every single one of my clients has lost weight and experienced a huge, positive shift in the way they think and feel about themselves. Want to be one of them? Get in touch today to get started.
Are We
a Match?
I typically work with professional women over the age of 40, who have tried everything to regain control of their eating habits.
I'm talking faddy diets, slimming clubs, workout dvds, gym memberships, maybe even another coach. If you've gone back to your old ways then it's time to try something new, so let's talk.
Want to learn to love yourself again? Get in touch today for a no-obligation, free consultation, so that we can find a way forward that really works.