Rapid Transformational Hypnotherapy™ in Brighton & Hove - Call 07798 667877
RTT, hypnotherapy & coaching for rapid, permanent change
(all sessions are currently being held online via Zoom)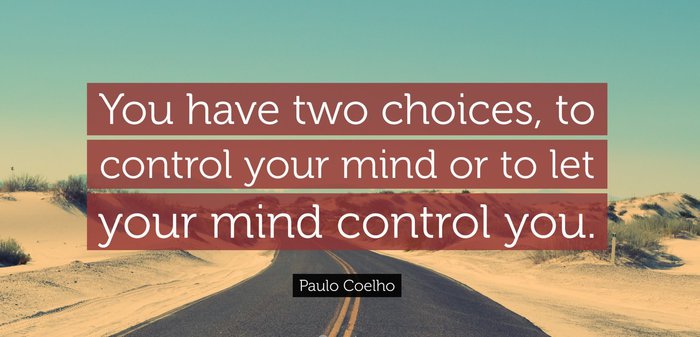 Fresh Forward Hypnotherapy & Coaching
Short-term therapy, long-term results.
Find out a bit more about me in this interview where I talk about about how Rapid Transformational Therapy (RTT) works, how I got into it and how RTT can help overcome any unwanted issue permanently by uncovering the real reason behind it - the root cause - and freeing you from it forever.
Are you living alone during lockdown and fed up of hearing your friends go on about what walks/activities they're doing with their partners/kids when you have nobody to talk to?
Then this FREE weekly call is for you!
Meet new people in the same boat for fun discussions like how to put sun cream on your back when you're on your own (with a wooden spoon apparently!) and general support.
Click here to join the call every Wednesday at 7pm.
Password: 015927
Look forward to seeing you there!
The best of everything for fast, permanent results
Do you struggle with an issue that you just can't seem to overcome no matter what?
Have you tried pretty much everything?
Do you feel at a loss as to where to go next or even wonder if there is a solution?
Do you feel that no matter what you try you'll never feel any better?
Are you suffering from feelings of despair and hopelessness?
Are you feeling overwhelmed by your emotions?
Do you think that you'll just have to put up with how things are and suffer forever?
Well I'm here to tell you that there absolutely is a way forward and the end of the tunnel is much closer that you think. With me, you can permanently overcome and fix any issue that's restricting your life e.g. anxiety and depression, weight, self-confidence, in a short space of time, you don't need to spend years in therapy doing it.  
Change is permanent because at a subconscious level you'll find out why you have the issue in the first place and free yourself from it forever. Plus, at a conscious, rational level you'll learn how your mind works and how you can manage it better to ensure you never create new issues and unhelpful beliefs again. You won't stay stuck in the past, you'll live a much more fulfilled life free from anxieties and fears.
Let go of the past, enjoy the present, get excited about the future
Get the life you've always wanted
Be free from unwanted issues in 2020 with these transformation programmes…
Lose weight for good without dieting
12-week weight loss transformation programme.
Be free from depression and anxiety
Learn how to manage your mind in this 8-week programme.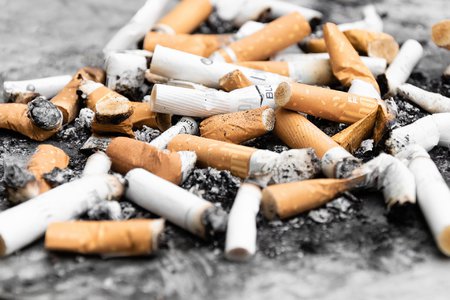 Stop smoking for good in just ONE session.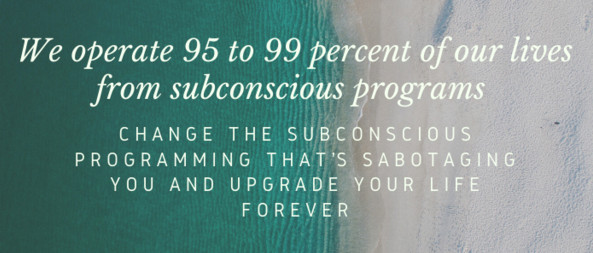 …a self-confident you, a happy you, a you that enjoys life to the full being whatever you want to be – addiction-free, free from anxiety, the weight that you want – and all through the power of your mind. Sound good? Then please read on to discover how my RTT programmes can get you the life you truly deserve…
Rapid transformation programmes, permanent results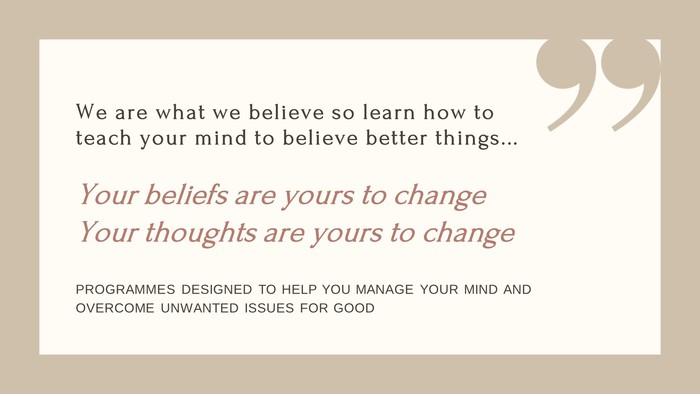 Our minds are our most powerful tool. When you can manage your thoughts better you can control your fears and anxieties.
Life is supposed to feel good so let me help you become the person that you are truly meant to be – free from the issues that are currently holding you back.
Unlike traditional hypnotherapy, which only works at the subconscious level and often doesn't get to the root cause of the issue, my transformation programmes work at both a subconscious and conscious level ensuring long-term success.
A range of therapies used to give you lasting results
When you begin any change journey it can often be difficult to maintain motivation because your mind – in the beginning – will try to take you back to the old familiar that's why my transformation programmes also include coaching sessions and on-going support outside your sessions to keep your motivation levels soaring until the new familiar becomes embedded and you can do it on your own.
What is Rapid Transformational Therapy™?
Developed by world renowned celebrity therapist, Marisa Peer, RTT recognises that clients are time-starved and in pain and therefore want quick results. 
Combined with coaching sessions to keep motivations levels soaring my RTT programmes deliver the most phenomenal results.
The results speak for themselves...
"Things are amazing…Losing weight effortlessly and full of energy. Completely life changing.
"I have never experienced something that helped me so much. I feel so so happy, I just can barely believe it. You are really amazing at what you do I wish I had found you years ago my life may be so different."
My programmes are more than just hypnotherapy
…they offer a whole support package which:
There are countless benefits
…here's just a few but there are many more:
My programmes can help with all types of issues but I particularly specialise in:
Make
your

fresh start today and move forward to the life you deserve
I'm more open and much more relaxed when talking to people. It's easier to open up and I don't find myself overthinking everything when interacting. I feel more centred in myself as well, and calmer, enjoying more and worrying less.
I was diagnosed with anxiety in January 19 and really struggled to control it, I started sessions with Emily soon after… she helped me take that control back and I feel great… thank you Emily for your help and support.